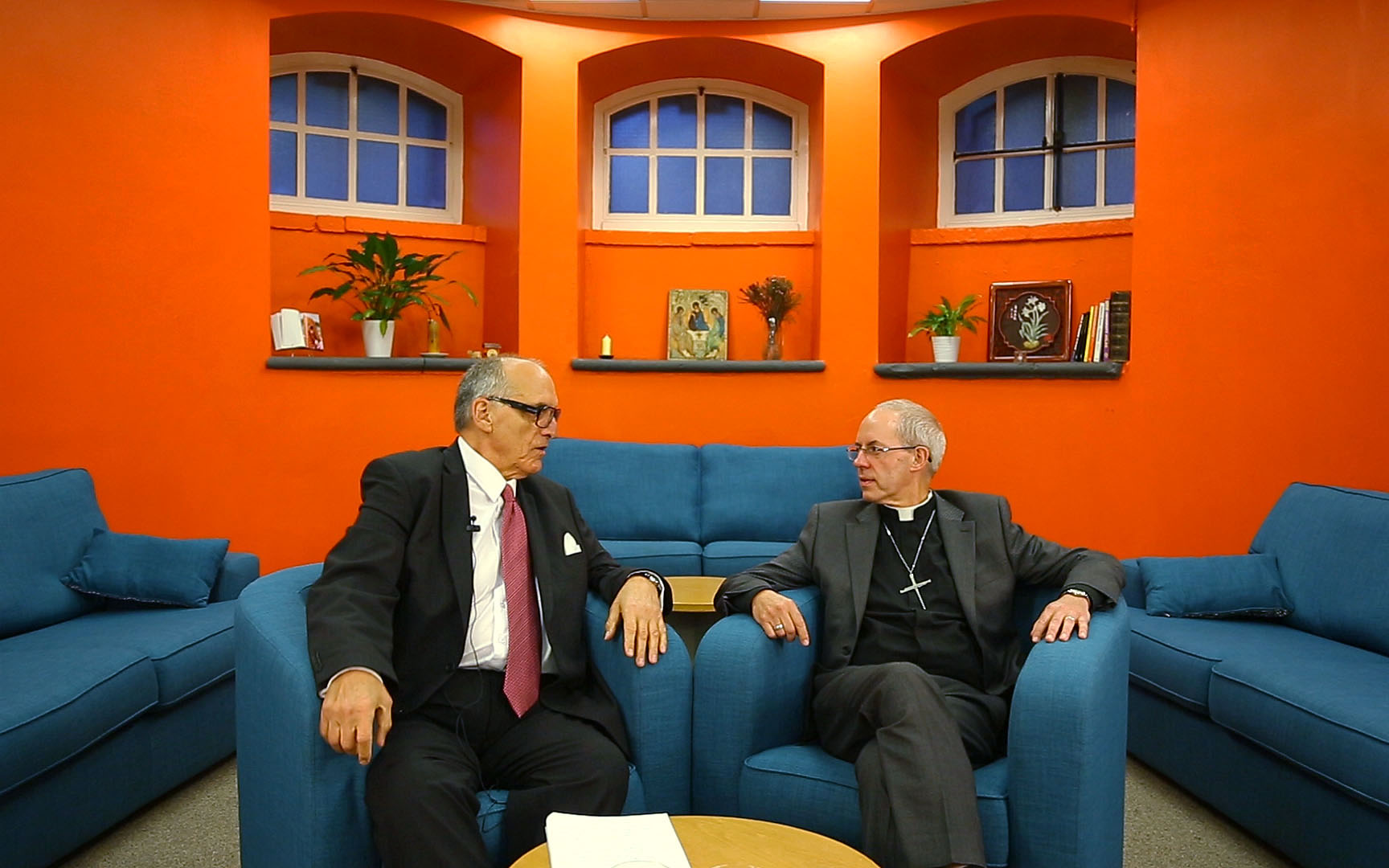 Dr Gewolb meets with The Archbishop of Canterbury to discuss the importance of fairness within the world of finance as he sees it today. His Grace also speaks openly his own experiences with finance and also about both his role as well as the church's role within today's financial environment.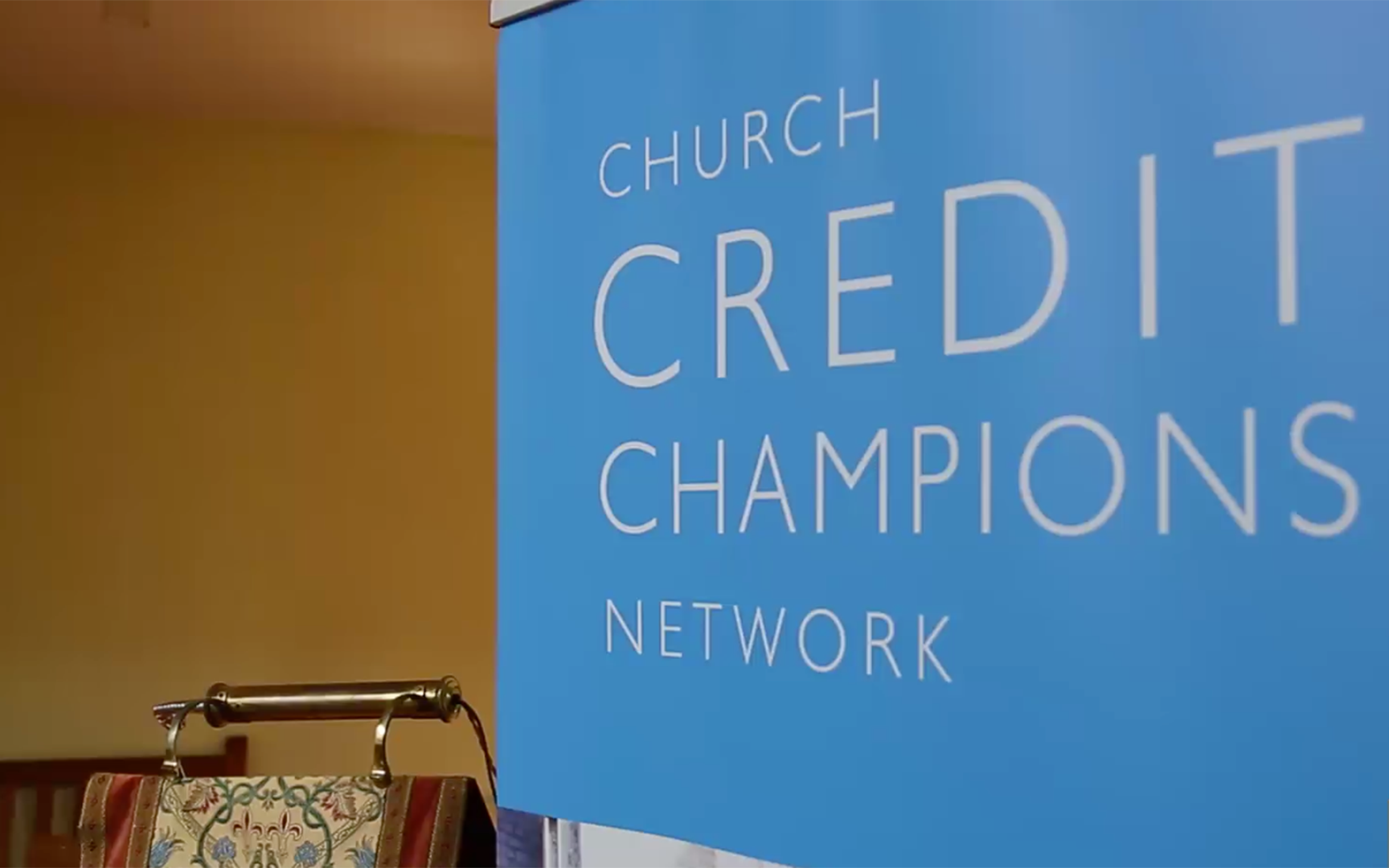 The Church Credit Champion Network or the CCCN aims to help the most vulnerable members to society by offering education and guidance on how to stop debt issues spiralling out of control. The Campaign had the pleasure of spending time with the CCCN during one of their recent events.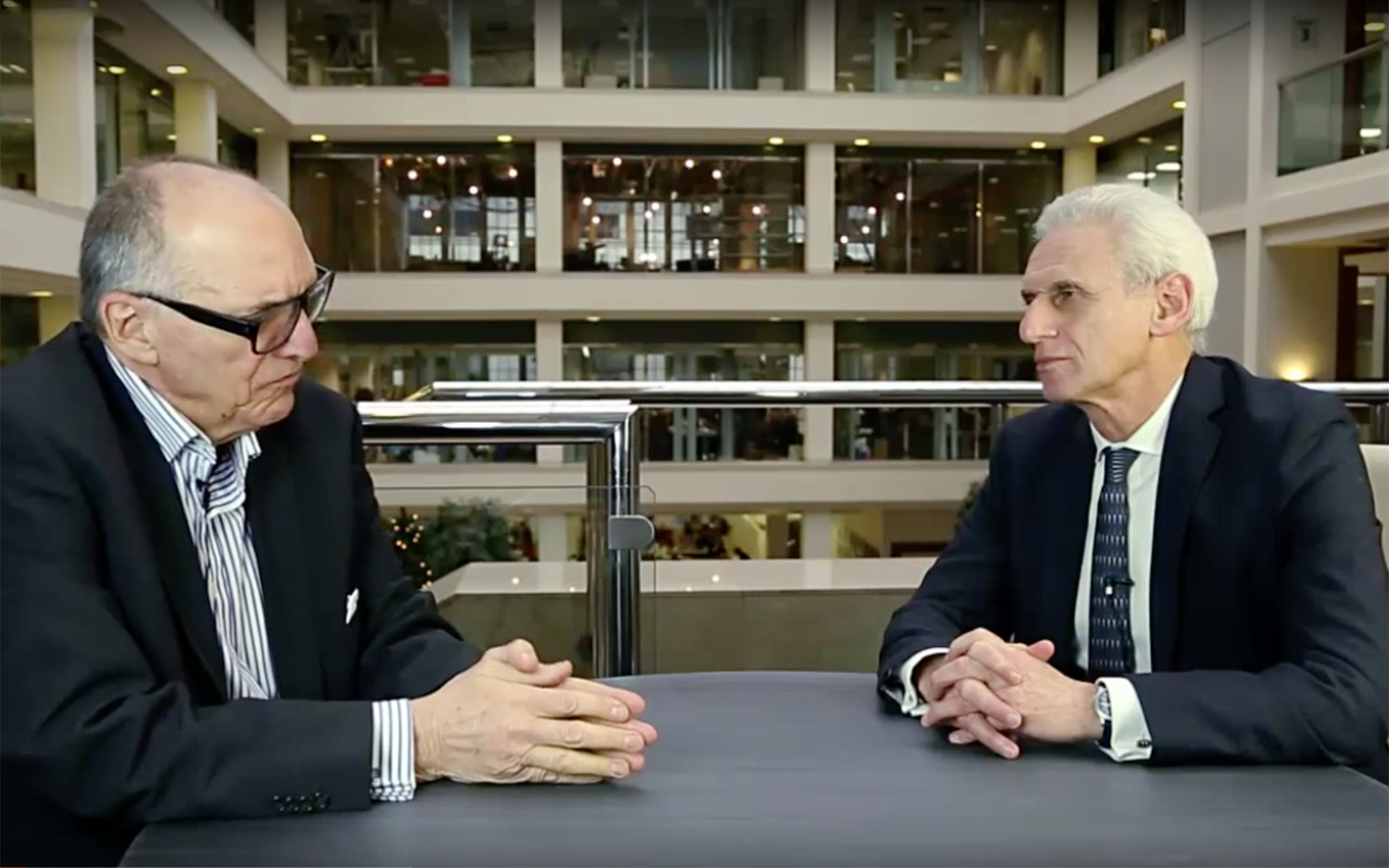 The Campaign recently spoke with Alex Brummer, Financial and City Editor at the Daily Mail and This is Money, about fairness within the finance and loans industry. Alex believes that ordinary people, and not just those who are out of work, really struggle to find credit at a fair price.